We have the locations, capacity and flexibility to make the
best of the available space to accommodate large and small productions.
Bowsers supplied and managed
From the smallest single bay unit to 12 Bay and everything in between
We will answer your enquiry 24/7 as we understand the film industry doesn't stop.
Give us a call on +44 7787 429017
Our bowsers are well maintained and used throughout the industry
Fresh & waste bowsers supplied and managed

CLEAN WATER BOWSERS
Water bowsers to supply clean water for
catering and handwash stations.

DIRTY WATER BOWSERS
Dirty bowsers to store used water from
catering and facilities.


BOWSER HIRE, MOVES & TRANSPORT

GULLY SUCKING and WASTE MANAGEMENT
We provide gully sucking services to complement our mobile toilet facilities.
SUSTAINABLE WASTE REMOVAL and RECYCLING
20+ years experience in the removal and sustainable disposal of film and TV waste
Bins must be frequently emptied to ensure they are sanitary.
Waste must be removed
in order to prevent
spread of COVID 19
All recycling protocols and any pre existing sustainability policies will be followed.
Catering waste collections, location rubbish clearance, and recycling services available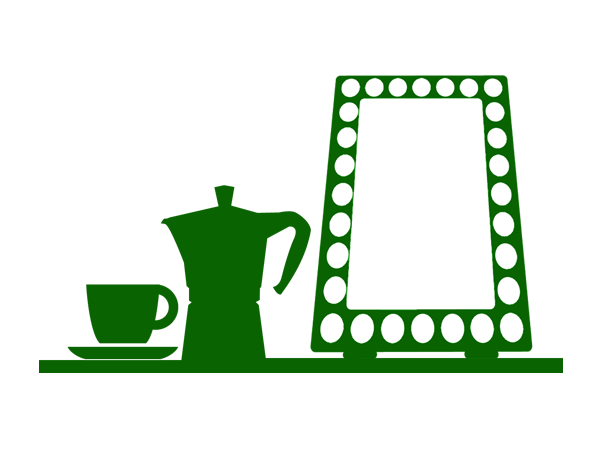 SPOTLESS IS ALSO A SUPPLIER OF
PPE, LOCATION CONSUMABLES & CATERING CONSUMABLES
PPE
SPOTLESS H2O are a wholesaler of FFP2 face masks and gloves.
LOCATION CONSUMABLES
We supply chairs, tables, makeup mirrors,
and lights.
CATERING CONSUMABLES
We can provide cups, cutlery, plates, bowls,
refuse sacks, and wheely bins.