We have the locations, capacity and flexibility to make the
best of the available space to accommodate large and small productions.
We supply everything you will need to keep your production running smoothly including
fuel | diesel and HVO | bunded fuel bowsers | pickups with drivers | solar powered toilets, medical cabins, classrooms and green rooms | battery/HVO/diesel/petrol generators | camper vans | 4×4 | easy ups
We will answer your enquiry 24/7 as we understand the film industry doesn't stop.
Give us a call on (+44) ‍07976 – 440992 | (+44) 07960 227886
Tower Lights and Generators
Fuel Delivery – Diesel and HVO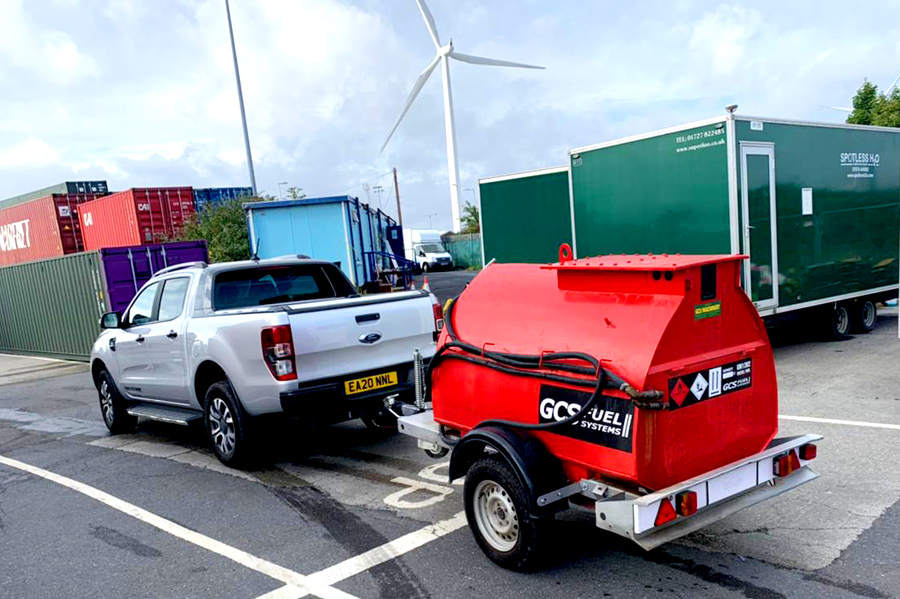 ENVIRONMENTALLY FRIENDLY
The units are solar powered to make them as environmentally friendly as possible, and we separate different types of waste water to enable less intensive treatment of certain waste, further lowering the environmental impact
We also supply a range of Solar powered Offices and Cabins to further assist your production to achieve green targets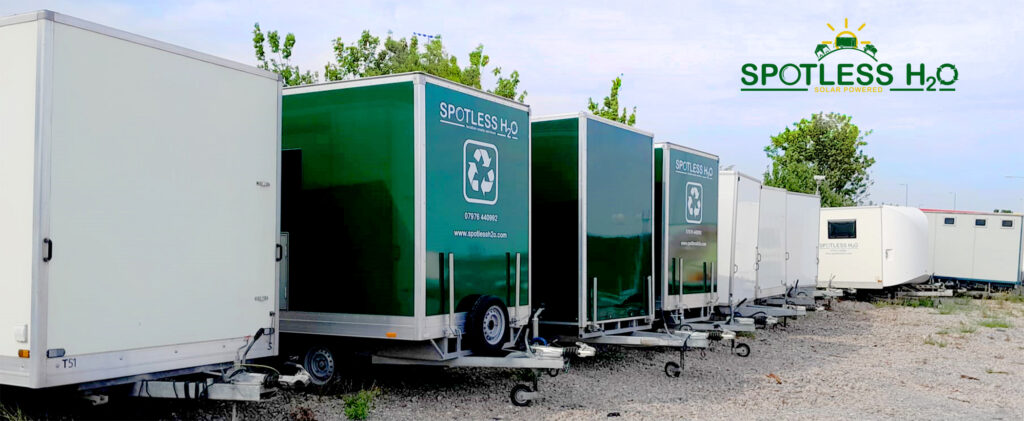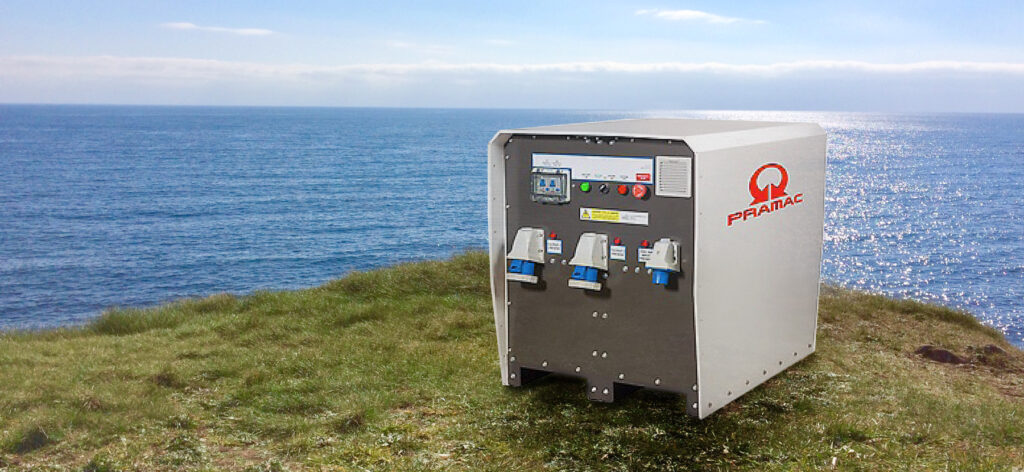 Our Off Grid Battery Energy Storage is a versatile product, which can be used as:

STAND ALONE SOLUTION
Ideal way to meet needs of zero noise environments like night operations, remote telecom applications, or to resolve low load challenges.

HYBRID SOLUTION
In hybrid mode, this technology is compatible with any diesel genset. In any demanding application like events and construction sites, where low loads or peaks can be a problem for the generator, the hybrid solution is ideal to improve the overall performances of the site.
Hybrid power systems manage the operation of your diesel generator. When power demand is low, the generator turns off. When the battery runs low or power demand increases, the generator is turned on.

The result is less running hours, more efficient consumption of fuel, less emissions, less maintenance.
---
Recycling Pods
Manage your on-site recycling with our mobile MIXED RECYCLING PODS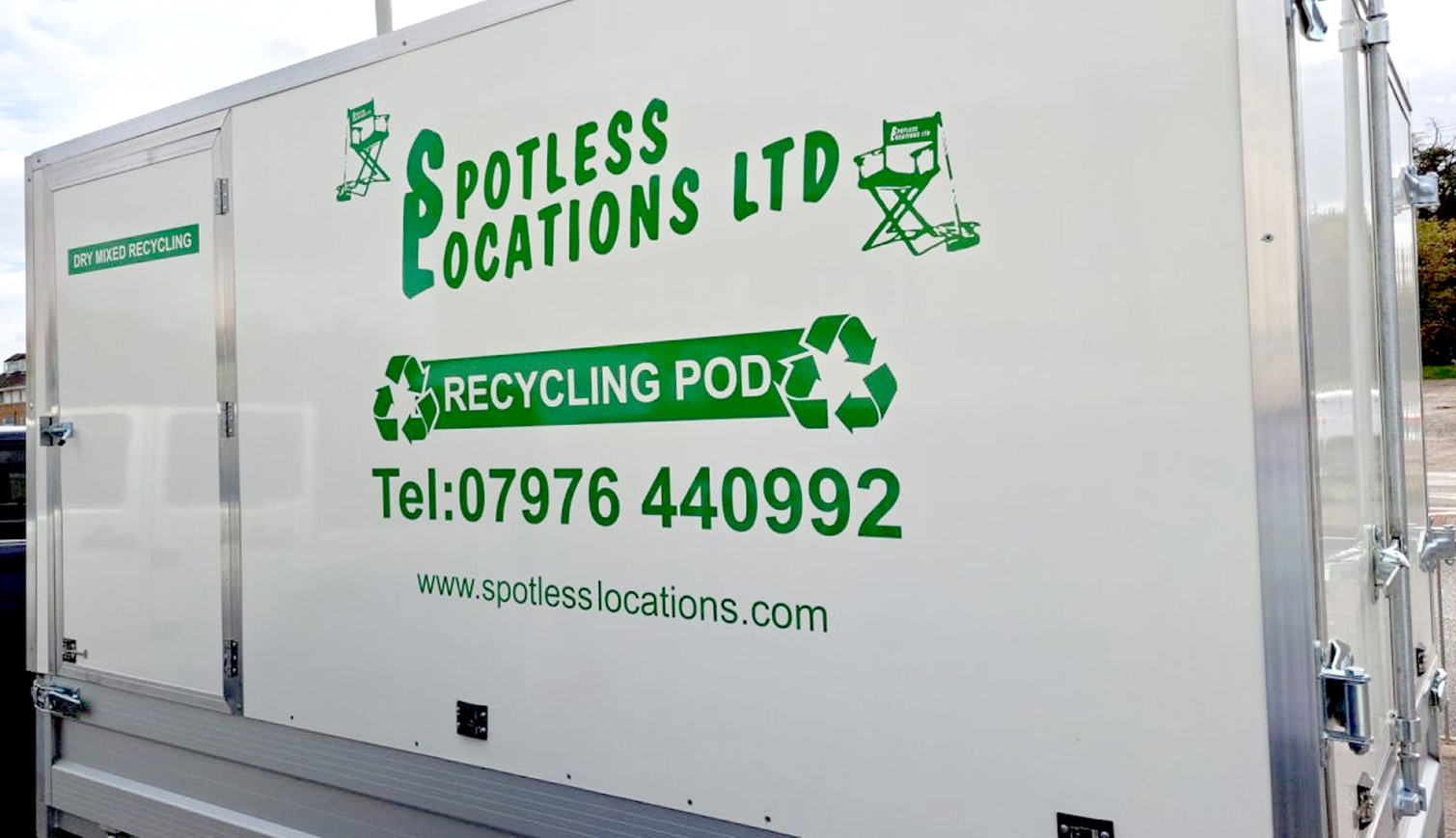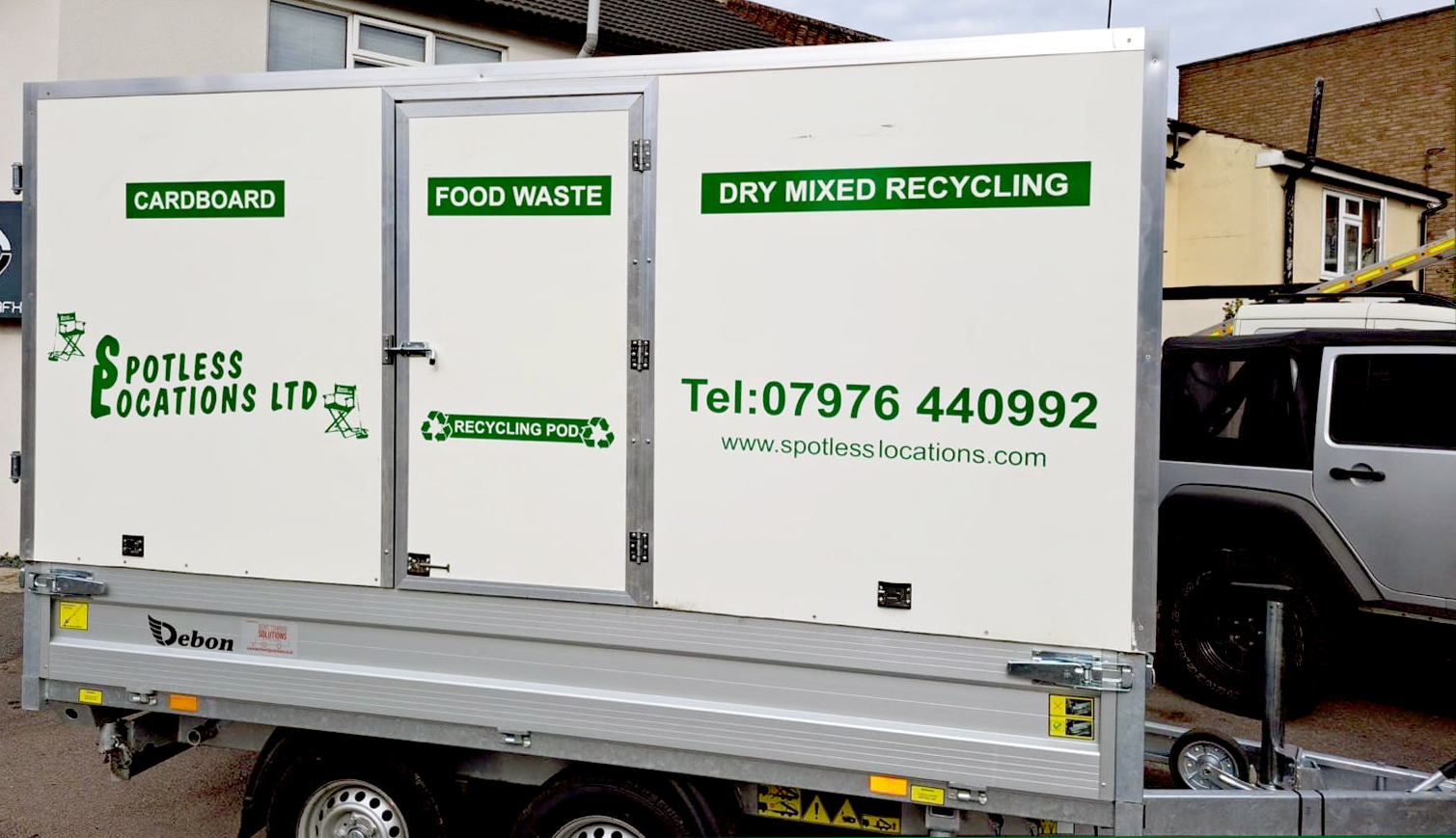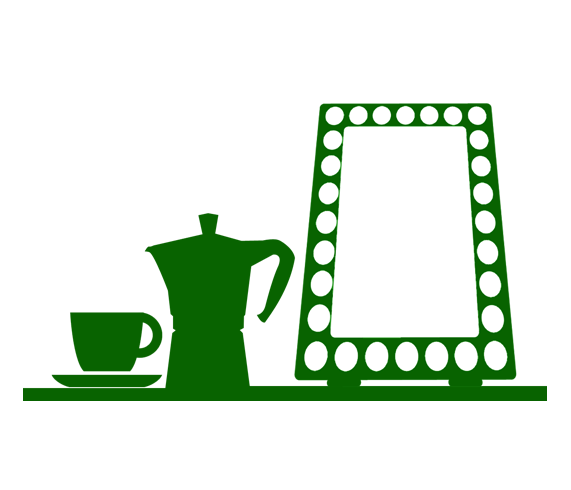 LOCATION & CATERING CONSUMABLES
LOCATIONS
We supply chairs, tables, makeup mirrors,
and lights.
CATERING
We can provide cups, cutlery, plates, bowls,
refuse sacks, and wheely bins.
---
Mobile Green Room and Camper Van Hire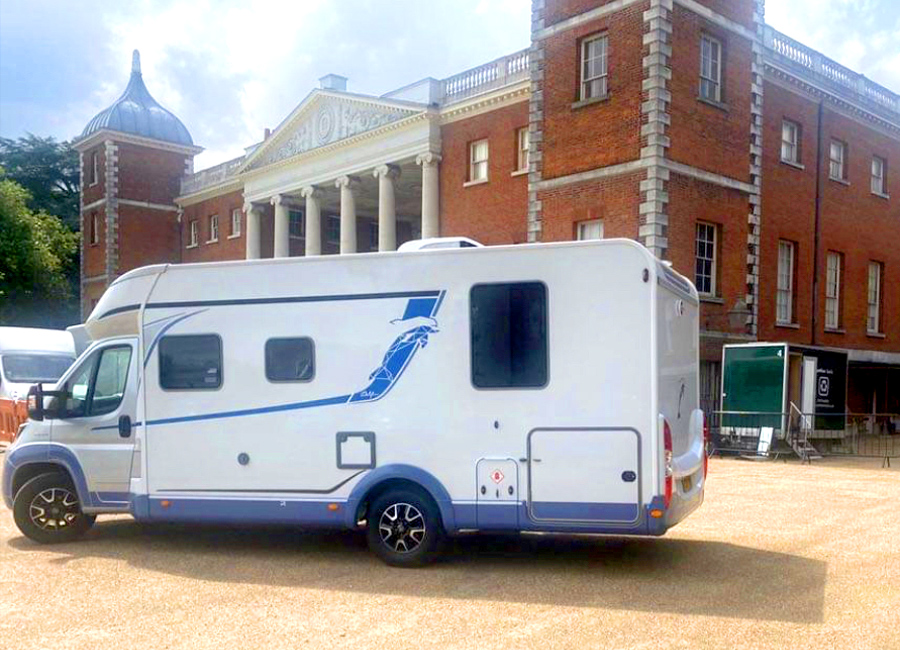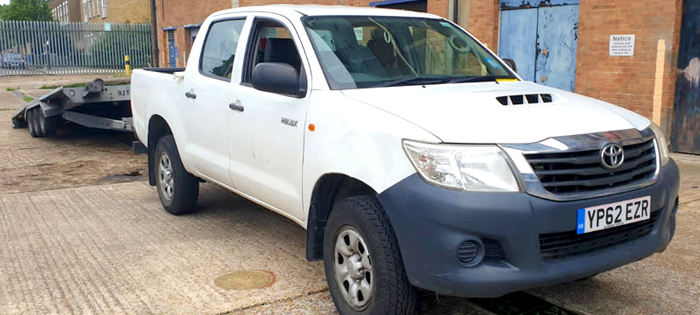 Easy Ups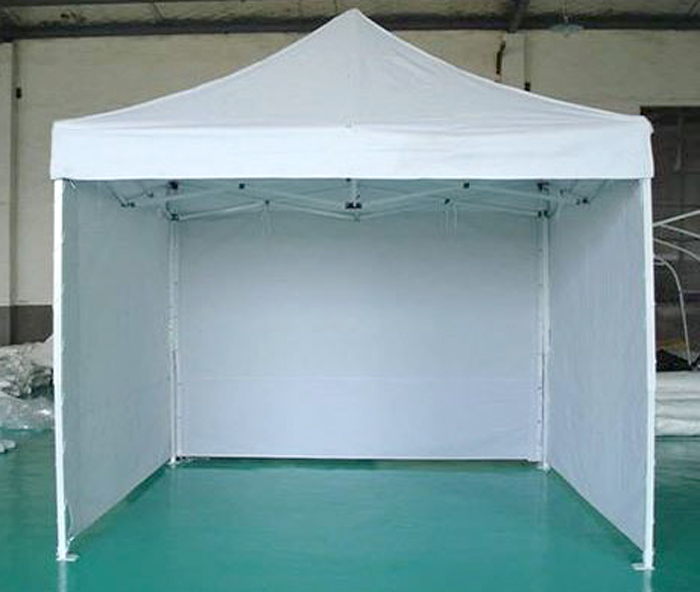 Fresh & waste bowsers supplied and managed
Our bowsers are well maintained and used throughout the industry

CLEAN WATER BOWSERS
Water bowsers to supply clean water for
catering and handwash stations.

WASTE WATER BOWSERS
Waste water bowsers to store used water from
catering and facilities.

We provide gully sucking services to complement our mobile toilet facilities.
SUSTAINABLE WASTE REMOVAL and RECYCLING
20+ years experience in the removal and sustainable disposal of film and TV waste
Bins must be frequently emptied to ensure they are sanitary.



Recycling protocols and any pre existing sustainability policies will be followed.

Catering waste collections, location rubbish clearance, and recycling services available