Solar Power Is A Free Source of Energy –
Apart from the obvious financial benefits, there are other pertinent reasons why you should convert to using solar power instead of fossil fuels.
Solar energy represents a clean, green source of energy. Solar power is a great way to reduce your carbon footprint
The sun provides us with more energy than we could ever use –
With the increasing need of solar energy, it's become easily accessible to most of us
Solar power doesn't release any greenhouse gasses, and it uses absolutely no other resources. Hence, it's safe and environmentally-friendly.
Use Solar to Cut Down on Greenhouse Gas Emissions –
Greenhouse gases, greenhouse effect, carbon footprint and many other terms referring to our impact on the environment have become frequent concepts in our daily lives. Using renewable energy like solar energy will make a huge positive impact on the environment.
it relies exclusively on the energy of the sun, which is not only free and always available, but also green.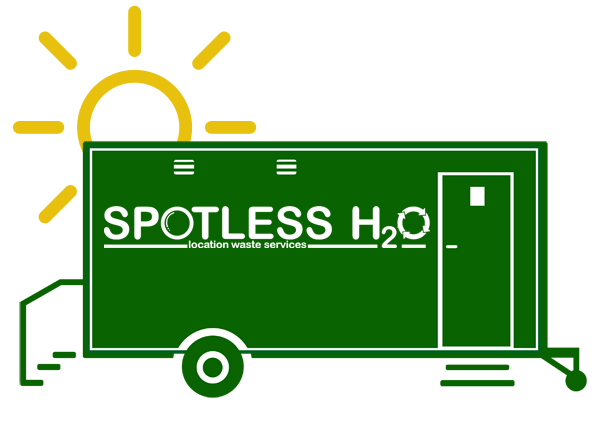 Spotless H2O now supply Solar powered mobile toilets in addition to our standard range.
SPOTLESS H2O can supply and maintain any configuration to fit your large or small production needs.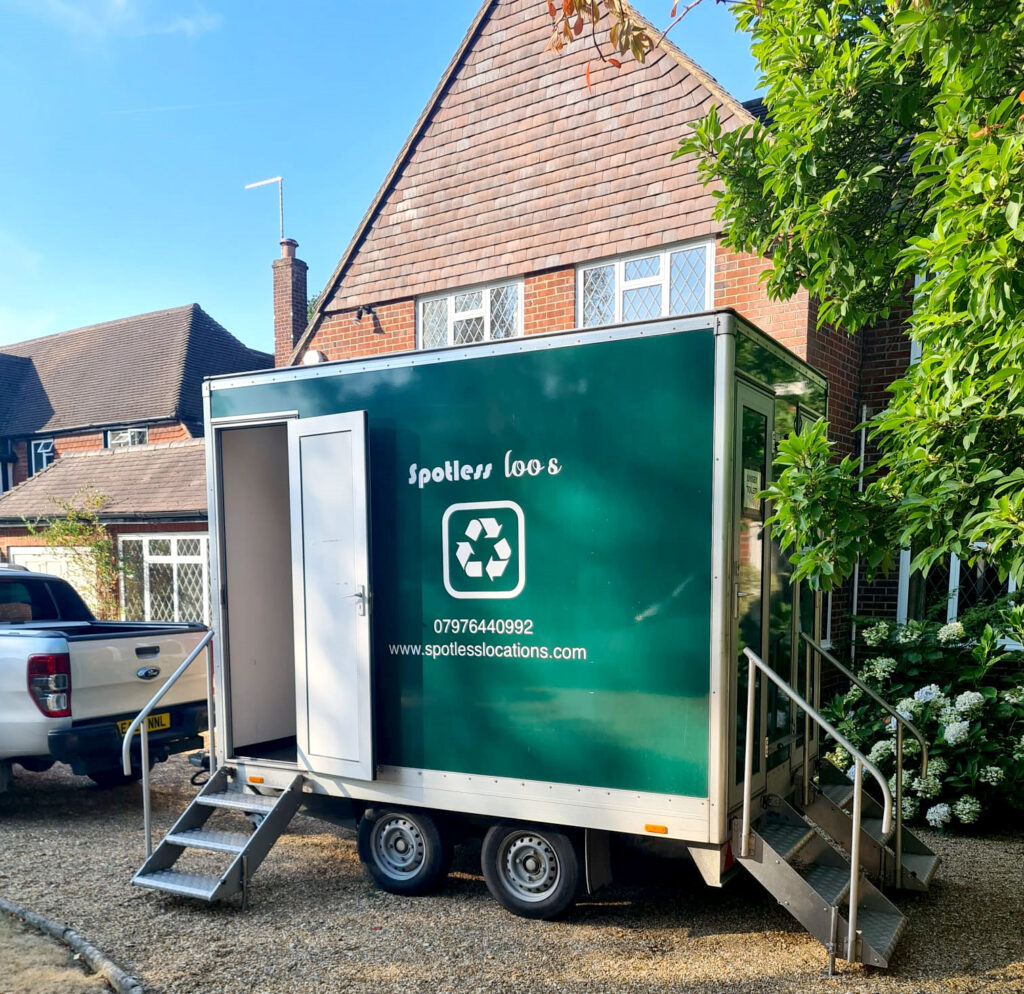 ENVIRONMENTALLY FRIENDLY
The units are solar powered to make them as environmentally friendly as possible, and we separate different types of waste water to enable less intensive treatment of certain waste, further lowering the environmental impact
We also supply a range of Solar Powered Offices and Cabins to further assist your production to achieve green targets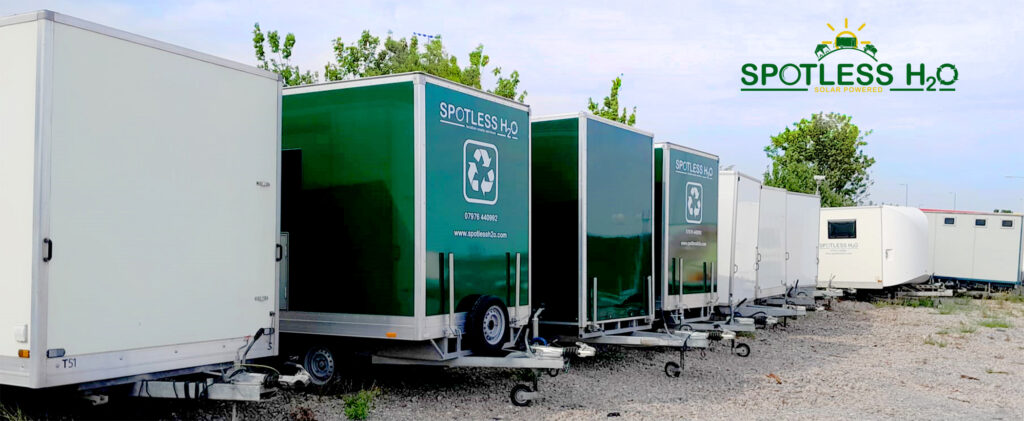 Spotless H2O continue to supply regular Mobile Toilets for productions where solar may not be suitable